Brusda's Home of Weather
---
CURRENT U.S. WEATHER DATA
The National Weather Service Watch/Warning/Advisory Map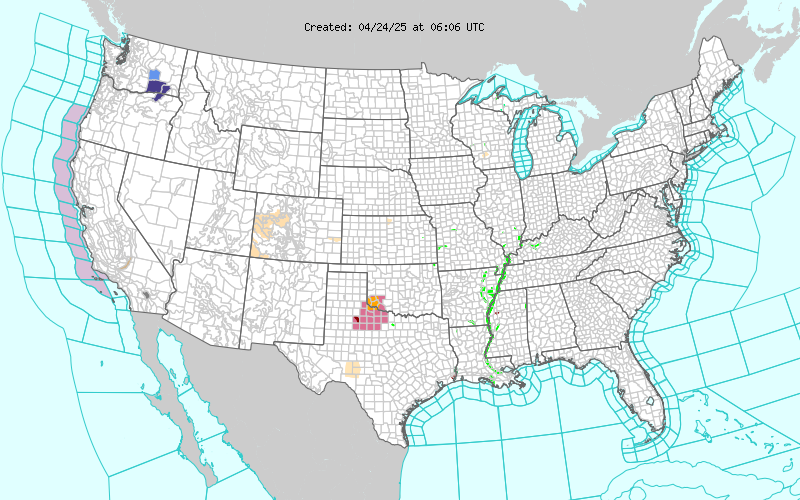 The National Weather Service in Great Falls, Montana Home Page
The National Weather Service in Milwaukee, Wisconsin Home Page
Check out a MM5 for Milwaukee, the Midwest, and the United States from the University of Wisconsin - Milwaukee
Latest Camera Images/Road Reports around Montana and for Milwaukee, Wisconsin
Pick a State for Models and Text Data - (OSU)
Fous data-ETA plus Forecasts, Discussions, and Current Observations
NWS Operations Links:
Satellite Images Home Pages:
Latest Global INFRARED image.
Latest U.S. and Canadian Radar/Lightning Images:
Latest Severe Weather Information:
Latest Forecasts and Observations for WISCONSIN:
Hurricane Forecasts and Conditions:
Other Universities Weather Related:
More Weather Links:
Storm Chasers and Spotter Information:
UW-Milwaukee Atmospheric Science Infromation:
University Connections:
Meteorology Professors:
More COOL links:
Email Links
New Monte Carlo Pictures
My Weather Station
You can e-mail me at jbrusda@yahoo.com if you have any comments or questions. Last updated Februray 4, 2020.
| | |
| --- | --- |
| Helena Time and Temperature | Milwaukee Time and Temperature |